Hope Renewed. Dreams Fulfilled.
Feeding Families And Lifting Literacy Levels
Throughout Memphis
Since 2009, we have been partnering with businesses, nonprofits and individual donors like you to offer a support system complete with classes, groceries, financial counseling and related services for families in North Memphis, Frayser, Raleigh and Binghampton.
We believe everyone in Memphis should have equal opportunity and access to resources that make them feel seen and valued. Our commitment to you is that every dollar you give will make a difference.
Together, through your generosity, we're turning that vision into a reality.
Impact generations by facilitating resources for a community in which everyone feels SEEN, VALUED and SUPPORTED
Educating the Next Generation
"I never took the opportunity to serve anywhere else before I started serving with the Dream Center over 7 years ago. The first group my wife and I served on was the FeedMemphis Prep Team, we felt a sense of fulfillment, humility, and gratitude serving our community in need. It has made such an impact on our lives. Just knowing that we are making a difference feeding our city's children and their families."
Wendall Abbott, FeedMemphis Volunteer
Everyone In Memphis Should Feel Seen And Valued
Together, We Can Provide The Resources To Make That A Reality.
Donate
Give today knowing it will make a difference tomorrow.
Close The Opportunity Gap For Memphis Families
Become a partner in providing access to food, education and a support system designed to help families thrive.
Watch Your Generosity Change Someone Else's Trajectory
Have complete confidence that your gift is making a tangible difference.
Our Programs Are Designed To Meet The Pressing Needs Of Our Community In Memphis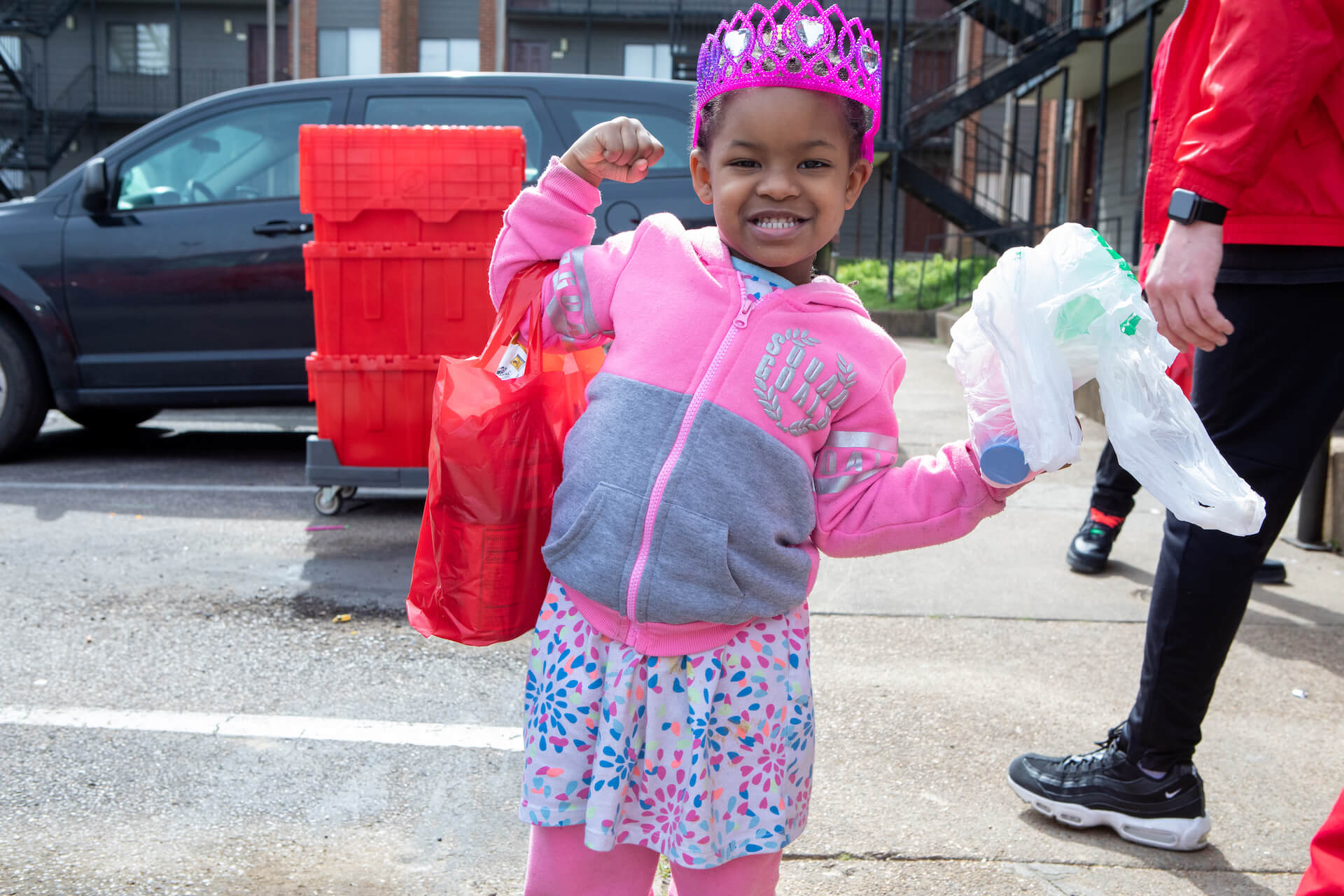 Shelby County has a food insecurity rate of 11.1% compared to the national average of 10.2%.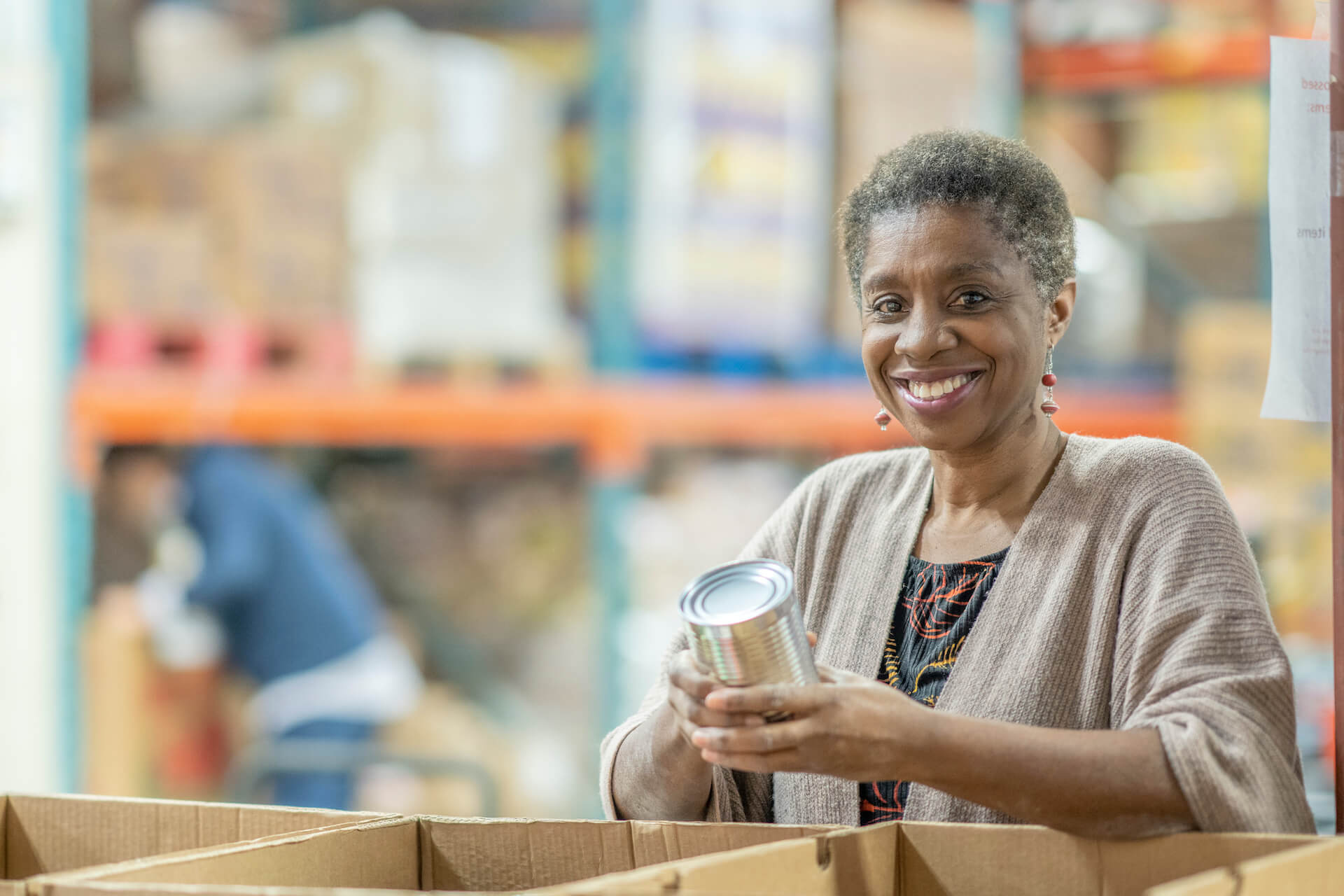 23% of African Americans in Shelby County are food insecure.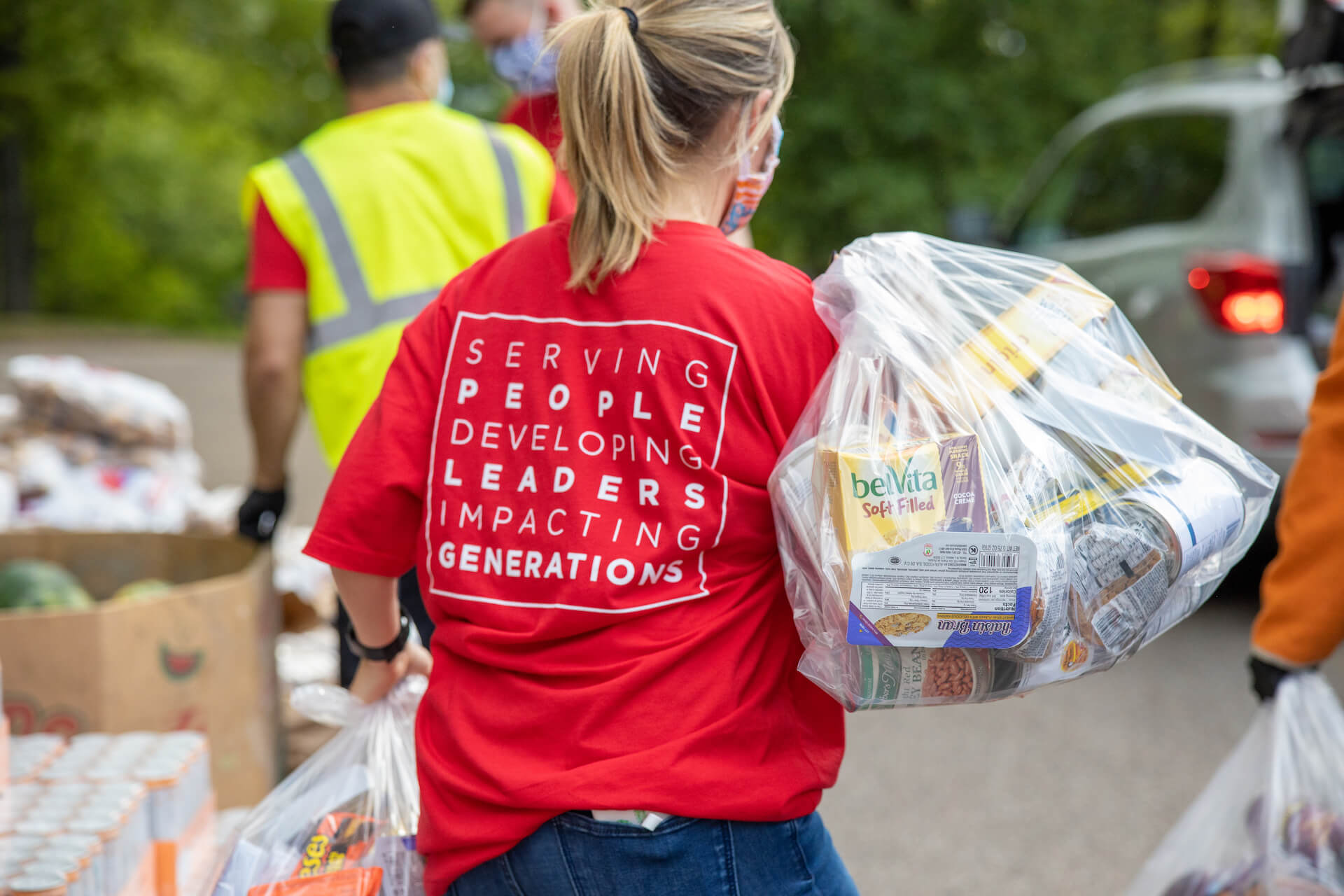 21.7% of children in Shelby County are food insecure compared to the national average of 12.8%.
We're Actively Closing The Opportunity Gap
Let's face it. Life doesn't hand everyone the same experience. Poverty is incredibly nuanced and doesn't come packaged with a one-size-fits-all solution. It's multi-generational, and in many cases, children in our community face an uphill climb that feels impossible. We call this chasm an opportunity gap. Unfortunately, it's plagued our city for years. Don't misunderstand — Memphis has rich traditions, history and culture. We love our city. Yet, Memphis is also home to families and entire communities that are still wrestling with this very gap.
That's exactly why the Memphis Dream Center was founded — to offer a helping hand to parents, children, and extended families so they don't have to stitch the seams of this well-worn gap back together all by themselves. We don't hold all the answers, but we do believe everyone in Memphis should have equal opportunity and access to resources that make them feel seen and valued.
Over a decade ago, we set out to meet the emotional, spiritual, educational and physical needs of individuals in our city in a new way. The outflow of that desire birthed the Memphis Dream Center. It's amazing to see what was initially just a vision transform into an entire team of staff, volunteers, donors and local partners working together to restore hopes and dreams.
This isn't just a cause we care about. Our faith drives us to make an intentional difference in the lives of our neighbors.
Thank you for partnering with us in championing this incredibly gratifying mission.
John and Leslie Siebeling
Founders, The Memphis Dream Center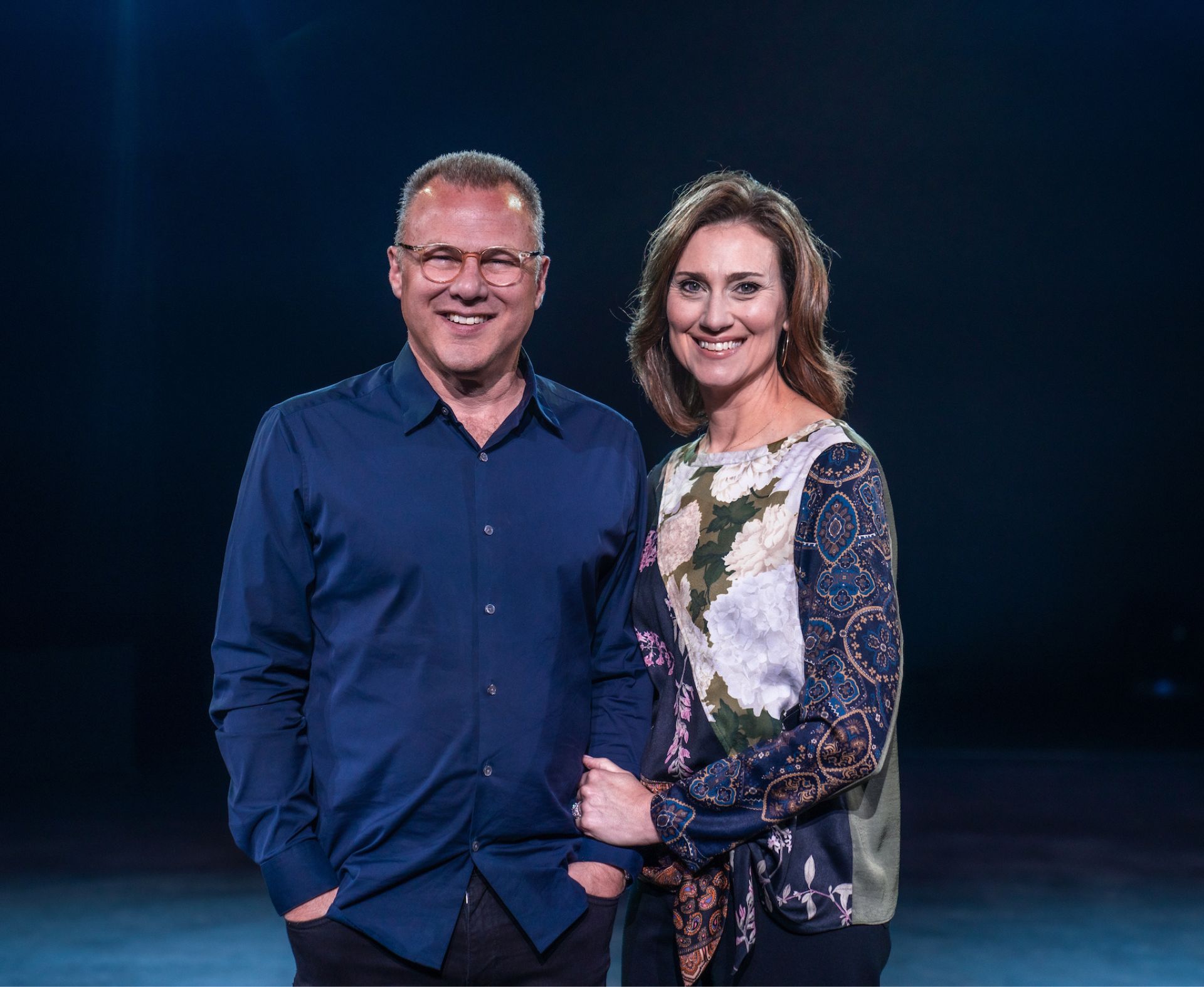 Your Generosity Makes A Tangible Difference
"I am so thankful for the Dream Center. You all have helped me in so many ways. I've seen so many positive changes in my daughter and I appreciate the partnership with you all."
Anjila, Read2Lead Parent
"The Memphis Dream Center has been a huge help the past year with providing food bags for our students and families in need. The Collierville Schools Family Resource Center has been able to serve over 115 families per week since October 2021 for this school year. We appreciate all that you do!"
Collierville Schools, FeedMemphis Partner
Make A Difference
Every time you give, it's making a tangible difference. Thank you for your act of generosity.