Together, We're Seeing Hope Renewed And Dreams Fulfilled Right Here In Memphis, TN
Through our dedicated team of staff, volunteers and donors, we provide support and resources for our community that help everyone feel seen, valued and supported.
Since 2009, we have offered a support system complete with classes, groceries, financial counseling and related services for families throughout Memphis.
Our commitment to you is that every dollar you give will make a difference. Together, through your generosity, we're feeding families, lifting literacy levels and improving lives throughout Memphis.
FeedMemphis
FeedMemphis is a combination of programs and events addressing food insecurity in the city of Memphis. From pop up grocery shops to weekend food bag programs, the FeedMemphis initiative of the Memphis Dream Center seeks to help those experiencing food insecurity by meeting tangible needs.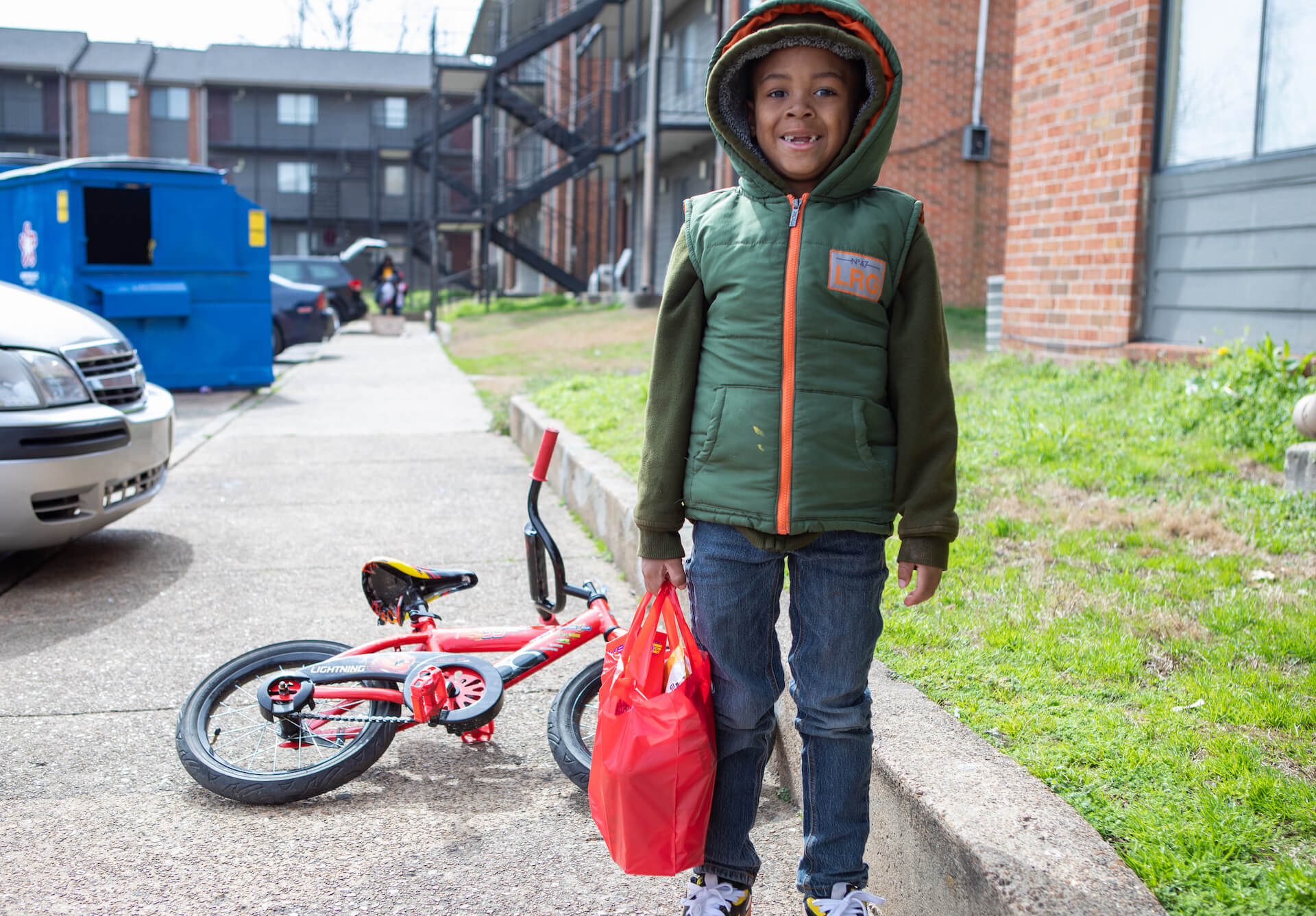 "The Memphis Dream Center has been a huge help the past year with providing food bags for our students and families in need. The Collierville Schools Family Resource Center has been able to serve over 115 families per week since October 2021 for this school year. We appreciate all that you do!"
Collierville Schools, FeedMemphis Partner
Family Enrichment Center
Located at our Austin Peay location, the Family Enrichment Center provides Adult Education classes through a partnership with HopeWorks and Greater Memphis Financial Empowerment. Course offerings include high school equivalency classes, FastTrack career readiness courses, and English as a Second Language + Civics (ESL+) which provides English language learners the opportunity to prepare for citizenship tests. Career coaching is also offered at our Family Enrichment Center. Click on the button below to find the most updated information on the HopeWorks website.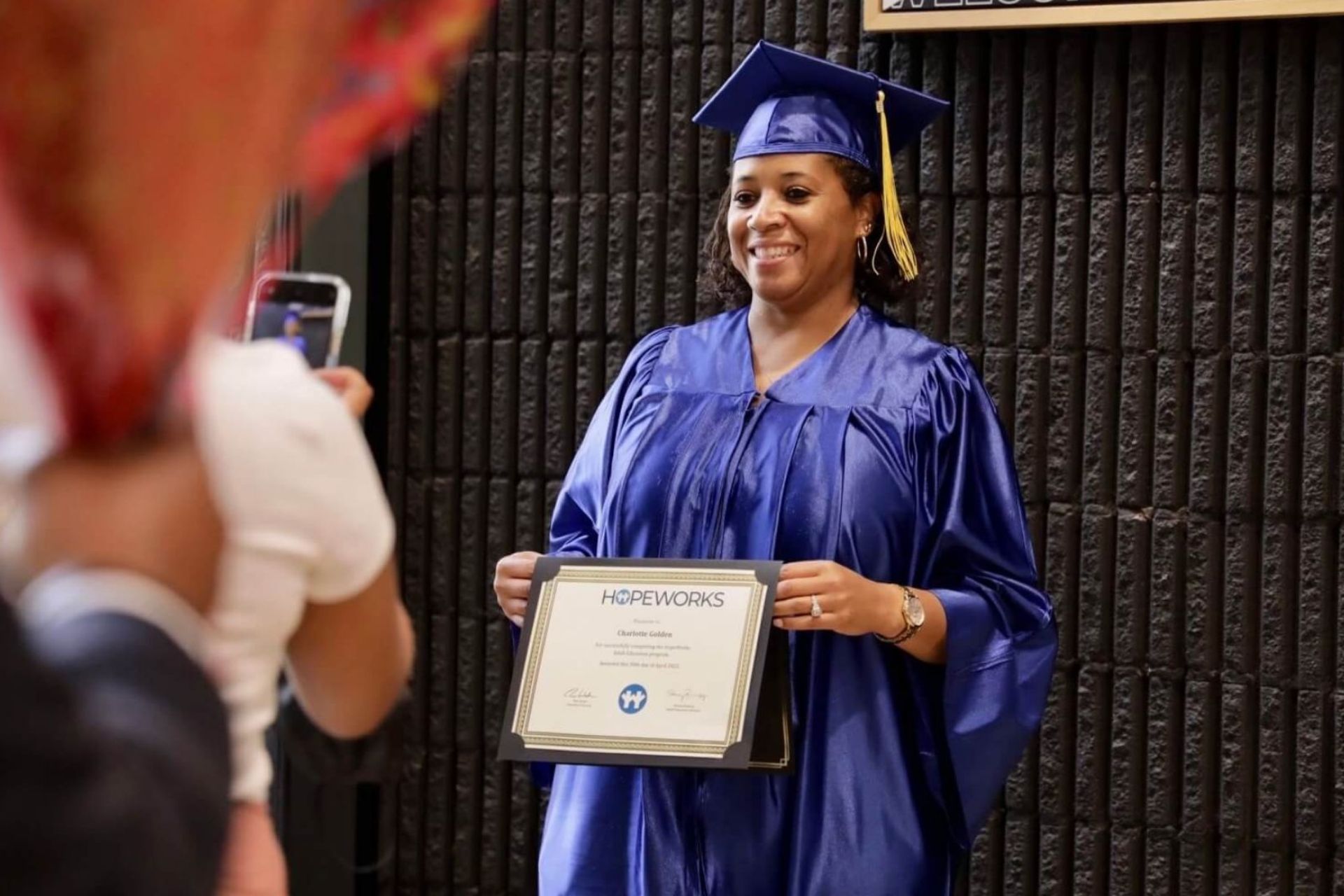 Family Advocacy Center
Through the Family Advocacy Center located at our North Highland Street location, we want to walk with and be a safe haven for families navigating crises and those who walk with and support them. This program provides tangible needs such as bedding, clothing, diapers, school uniforms and groceries, as well as spiritual and emotional support. The Family Advocacy Center offers parent/guardian support groups and parenting classes. We are collecting new, unused items to resource the families referred to us.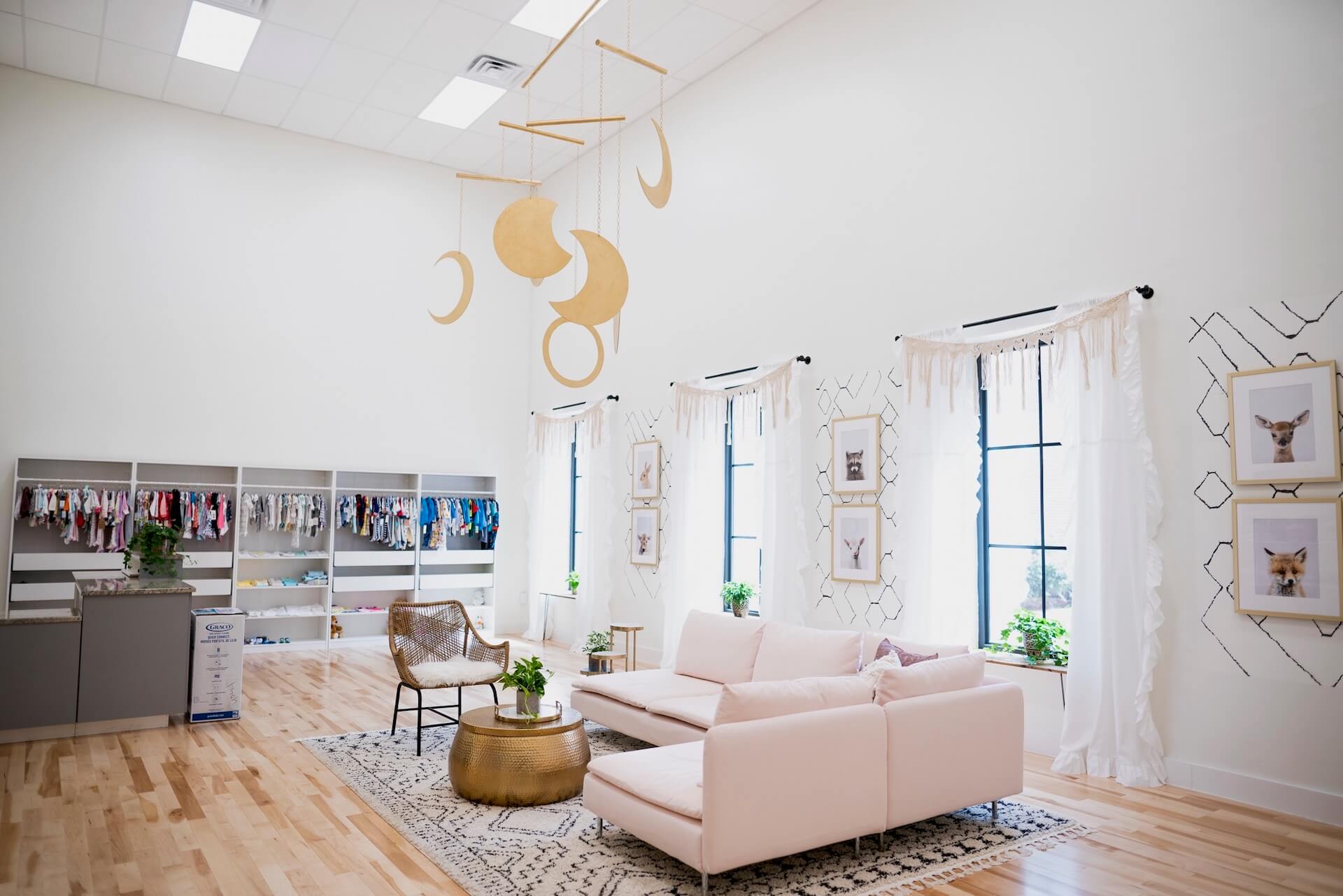 Read2Lead
The Read2Lead After-School Program (R2L) serves K-6th grade children attending Title 1 schools in under-resourced and under-served neighborhoods. R2L provides high quality academic and enrichment opportunities and family engagement in an out of school time (OST) setting. This program focuses on closing the academic and opportunity gaps for children in a safe, life-giving environment.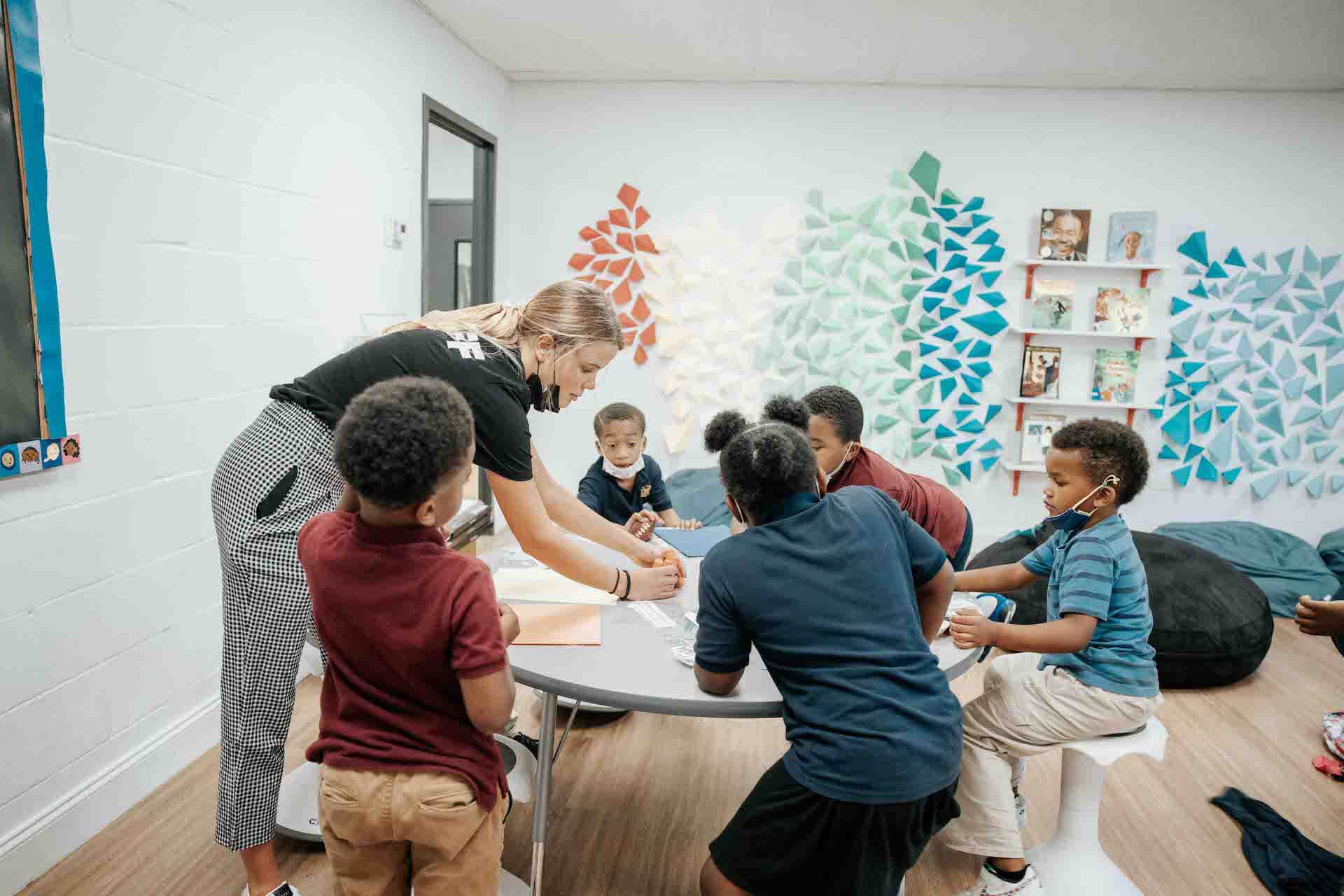 "I like coming to the Dream Center because the teachers are very nice. We do a lot of fun things! Art and gardening enrichment are my favorite!"

Ayden, Read2Lead Student
Closing The Opportunity Gap For Families Right Here In Memphis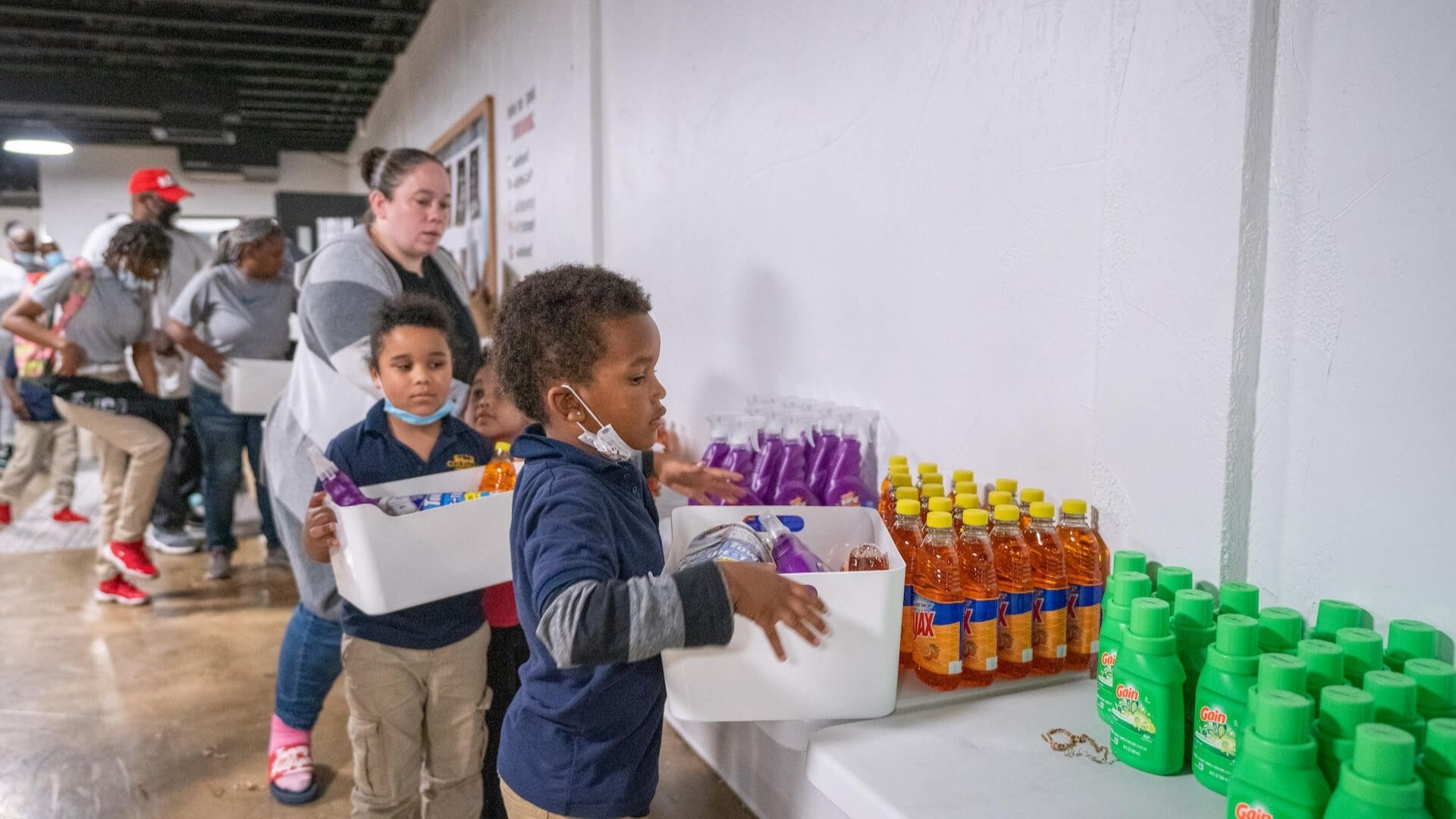 5 million+ meals provided to children since 2011
Over 600 children have enrolled in our Read2Lead program since 2015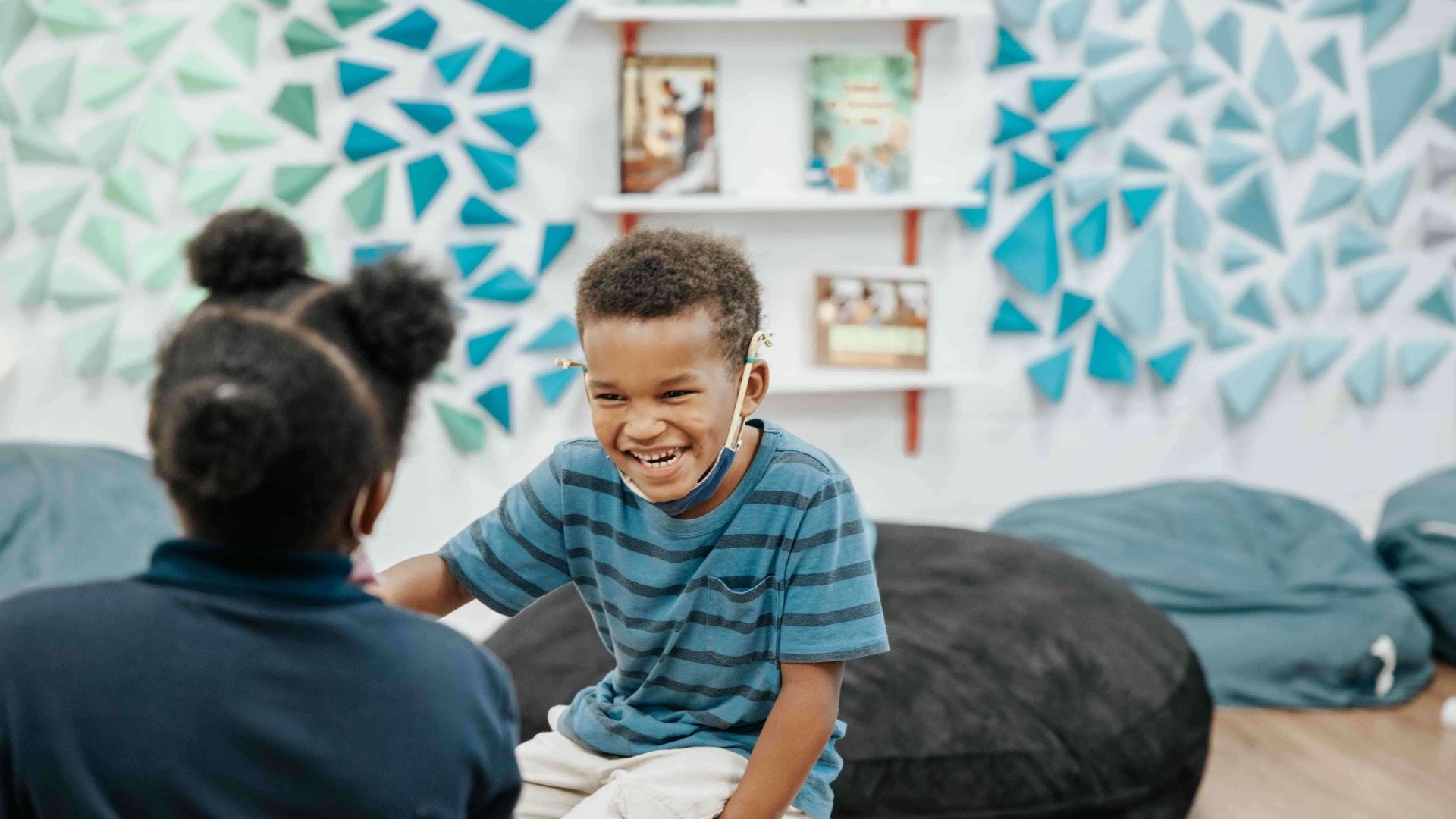 83.3% of children in our programming have seen an increase in reading scores and a decrease in school suspensions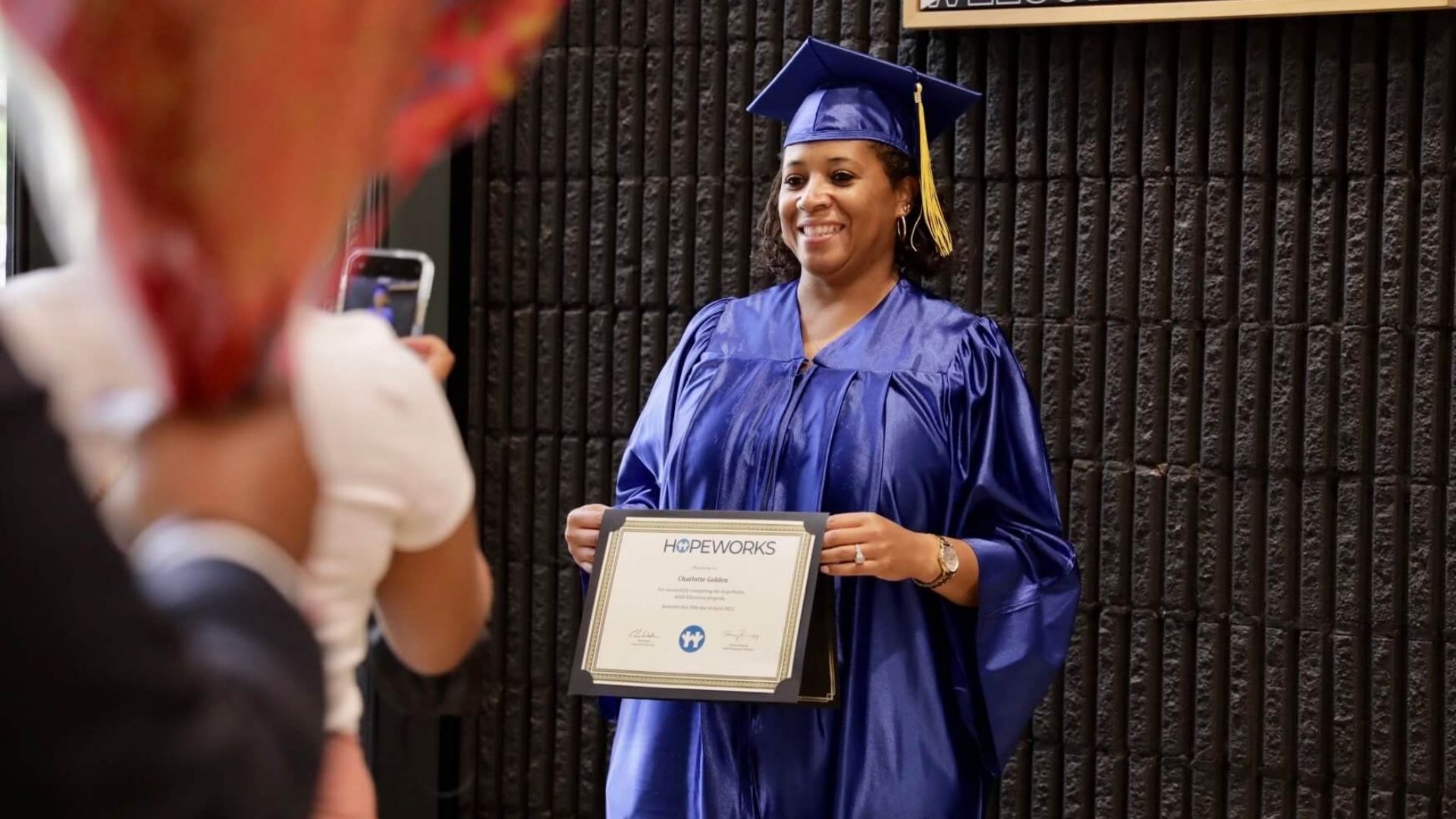 More than 200 adults have graduated and received their high school diplomas through our Family Enrichment Program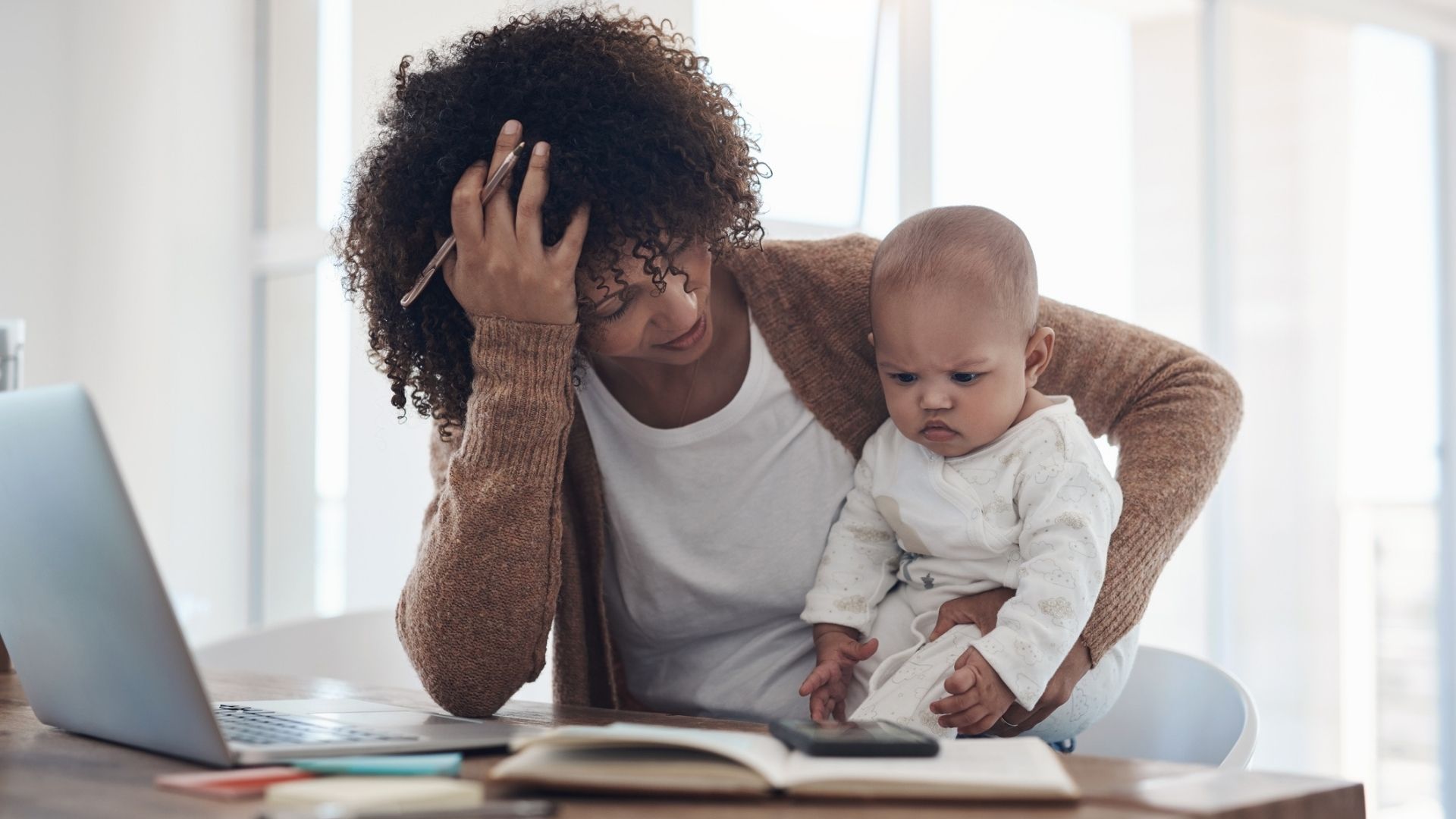 Hi, I'm in need of support.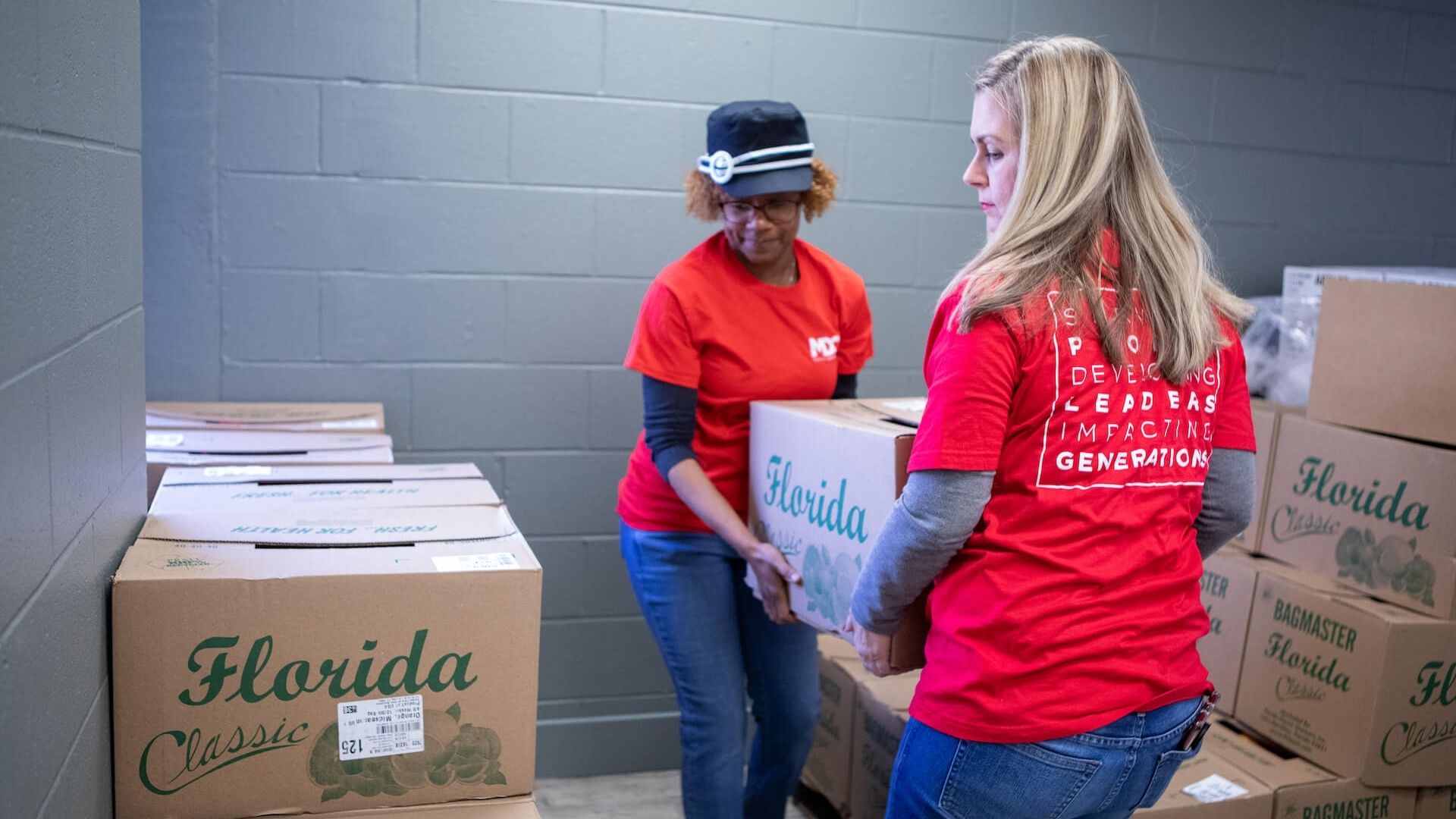 Make A Difference
Every time you give, it's making a tangible difference. Thank you for your act of generosity.