Join Our Team
We are a team of talented individuals committed to ensuring everyone in Memphis feels seen and valued. Sound like you? View our current openings!
The Memphis Dream Center is more than a job
Our team is made up of the best and brightest. We work hard for each other, value what everyone brings to the table and our community benefits as a result.
Being on the team at The Memphis Dream Center is more than a job. It's a way to use your gifts, passions and abilities to reach people and impact our community. We have an awesome team of dedicated individuals committed to a great cause.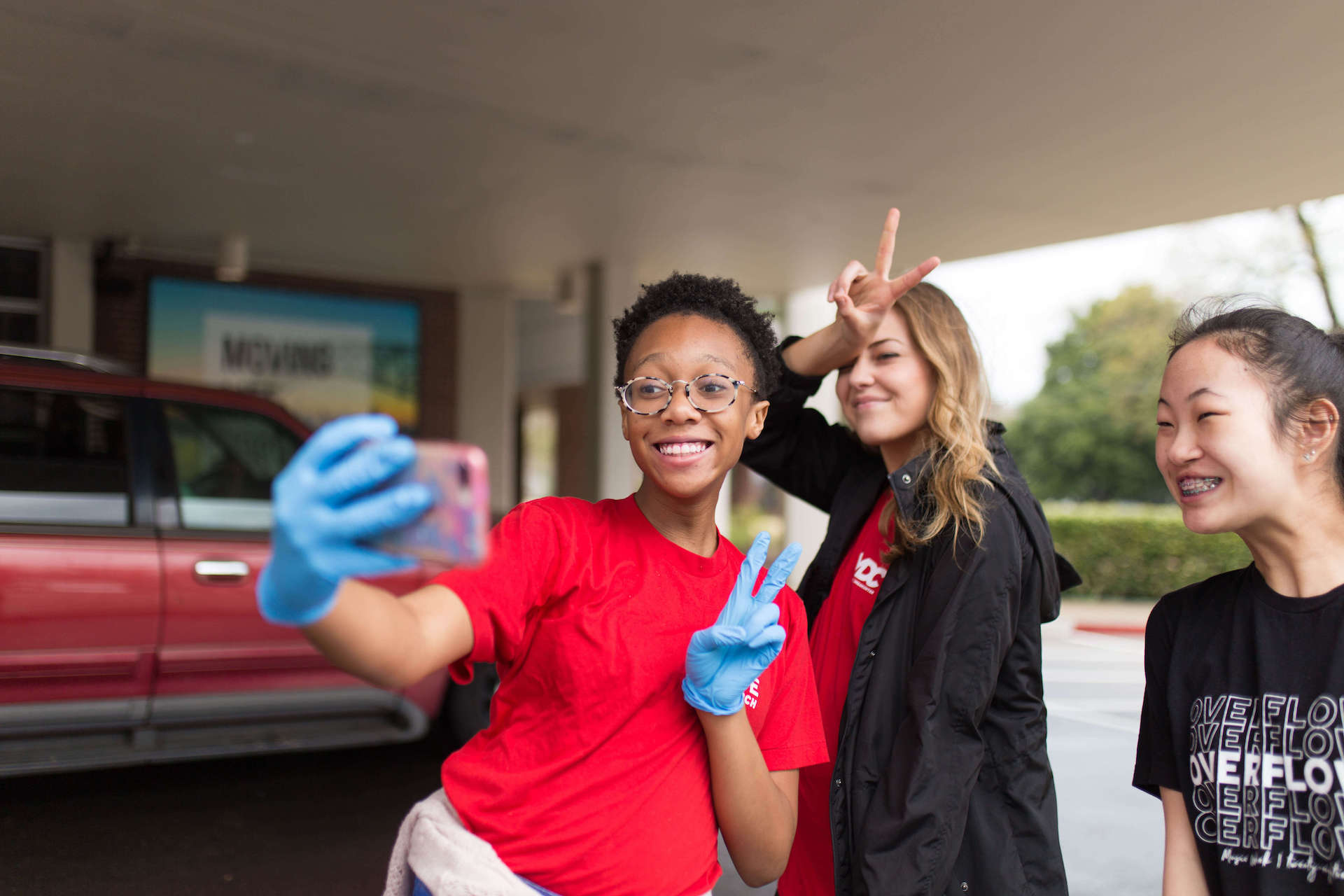 Do you have an interest in joining our team?
Team culture is important, and we support one another in doing our best work. We focus on building an environment for our team that fosters collaboration, curiosity and trust.
We have a "whatever, wherever, whenever" mentality. We work hard and have fun doing it. If that sounds like you, we invite you to apply today.
Come Make A Difference With Us
View Our Openings
Find the position that fits your gifts and passion.
Apply
Answer a few questions so we can learn more about you.
Make A Difference
Help our community feel seen and valued.
Personal Development
Being on the team at The Memphis Dream Center places you in a hard-working, high-feedback environment focused on helping you grow personally and professionally. We believe as each of us develops individually, we move forward collectively.
Diverse Work Environment
Our team is diverse in ethnicity and diverse in age. We celebrate our differences because they make us better and represent the community we serve.
Excellent Group Insurance Benefits
We cover 50% of premiums on Health, Vision, and Dental insurance plans, and 100% of premiums for a $25K life insurance policy and long-term disability coverage for full-time employees. Additional voluntary group life insurance is also available for full-time employees, spouses and children.
401k And Other Benefits
We offer a 401(k) Retirement Savings Plan to all employees who are eligible for enrollment immediately after the date of hire, and are also immediately vested in employer matching contributions up to 4%. Other benefits include generous PTO plans and competitive tuition at our Staff Kids Care program for babies through Pre-K.
Meaningful And Fulfilling Work
Everyone desires to be a part of something bigger than themselves. Working at The Memphis Dream Center places you in a position to do just that. We get to love people every day who are often forgotten and walk alongside them as they move towards a place of health and wholeness. It is a responsibility and a privilege that we do not take lightly.
Family Atmosphere
We don't see ourselves as just co-workers, we see ourselves as family. We prioritize building life-giving relationships with one another. We work hard, but we have fun doing it together!