About Us
Our team offers support and resources for the community that help everyone feel seen, valued, and supported.
Over the past decade, we have seen the impact of serving families and developing leaders in our city. By meeting both tangible and intangible needs, we're seeing hope renewed and dreams fulfilled.
That's the genesis of who we are — The Memphis Dream Center.
Since 2009, we have been partnering with businesses, nonprofits, and individual donors like you to offer a support system complete with classes, groceries, financial counseling, and related services for families in places like North Memphis, Frayser, Raleigh, and Binghampton.
Our commitment to you is that every dollar you give will make a difference. Together, through your generosity, we're feeding families, lifting literacy levels, and improving lives throughout Memphis.
Our Mission
Closing the opportunity gap for marginalized families by creating educational equity, food security and family stability.
Feeding Families And Lifting Literacy Levels Throughout Memphis
When we set out to make a difference in the community, our founders John and Leslie Siebeling at The Life Church envisioned a place where the spiritual, educational, and physical needs of our city would be met in a new way.
They drew inspiration from the work being done at the LA Dream Center in California and today the Memphis Dream Center is an independent nonprofit and founding member of the Dream Center Network — a loose affiliation of like-minded nonprofits across the country.
It's amazing to see a vision transform into an entire team of staff, volunteers, donors, and local partners working together to see hope renewed and dreams fulfilled.
So what makes us unique? Our work isn't just a cause we care about. Our faith compels us to see hope renewed and dreams fulfilled for families in our community.
Thank you for partnering with us in championing this incredibly gratifying mission.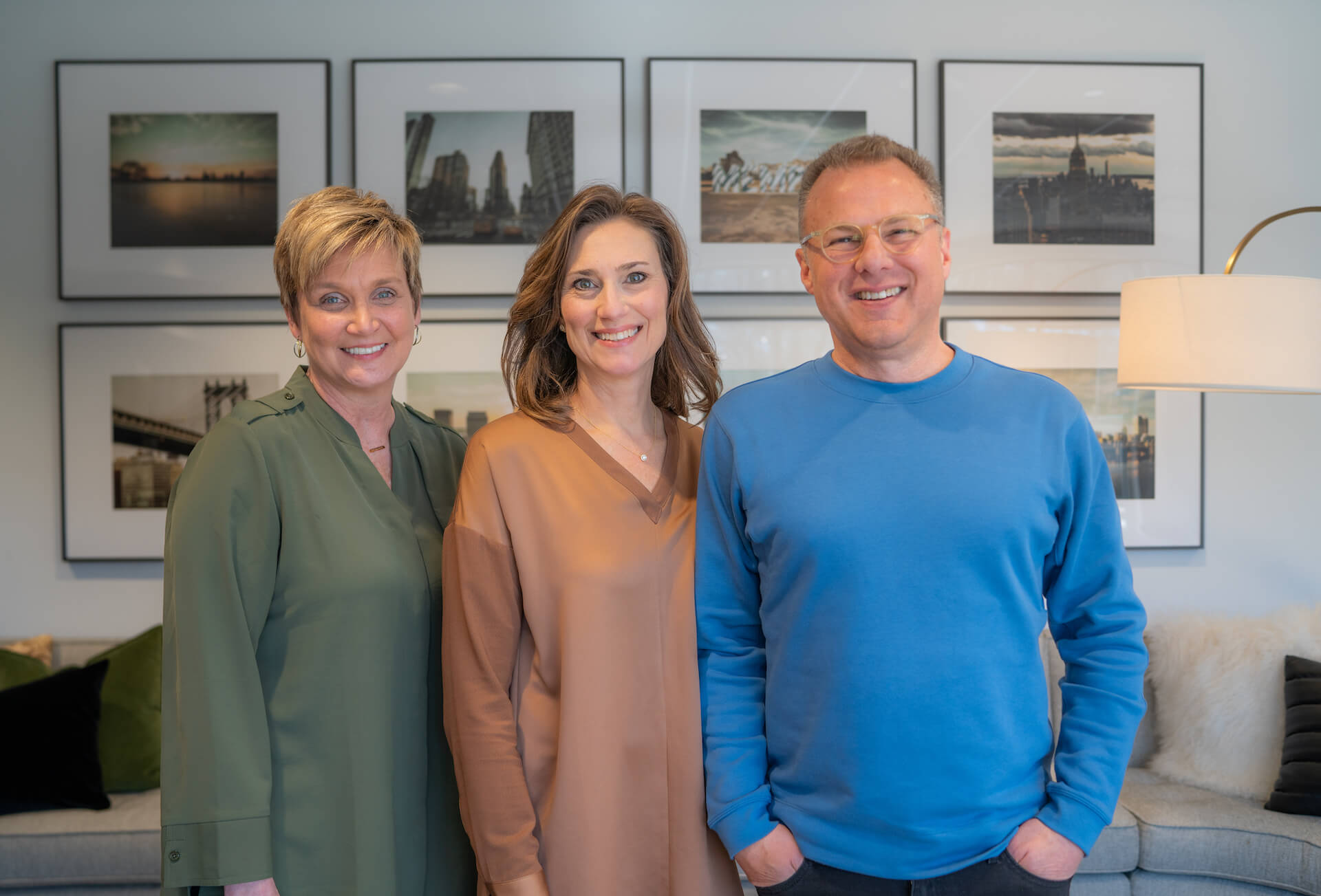 Meet Our Team
We are here to serve you.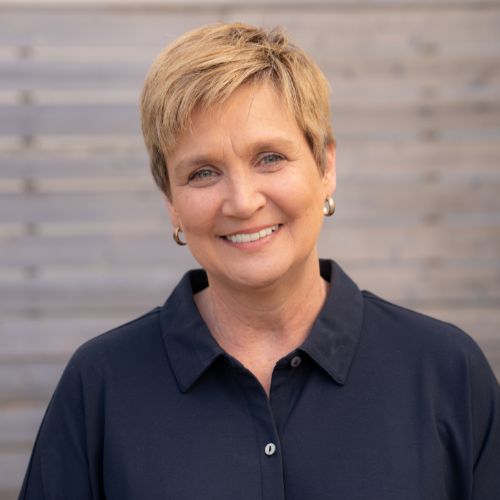 Kelli Carson
Executive Director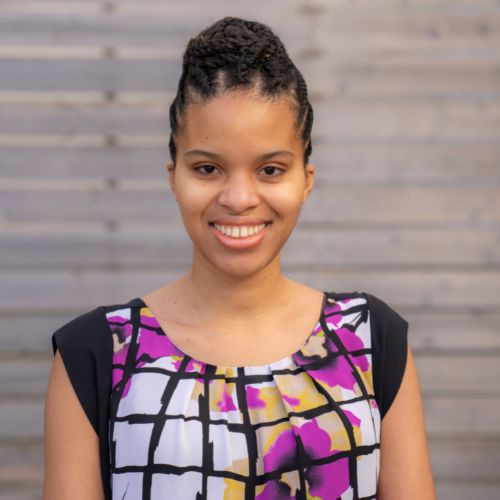 Courtney Barber
Grants and Funding Administrator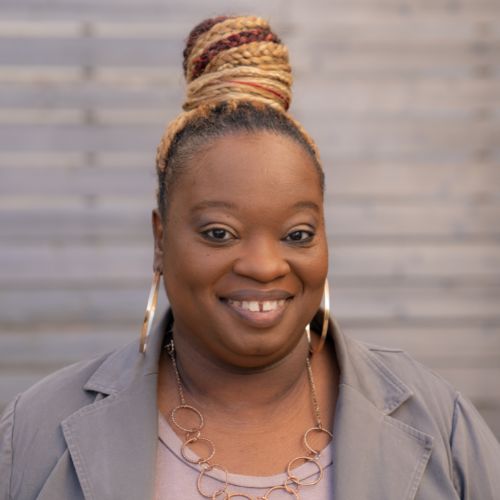 Cassandra Johnson
Family Advocacy Coordinator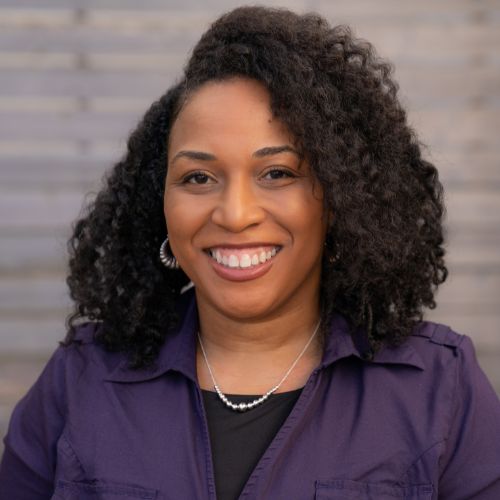 Tonya Woodson
Read2Lead Academic Specialist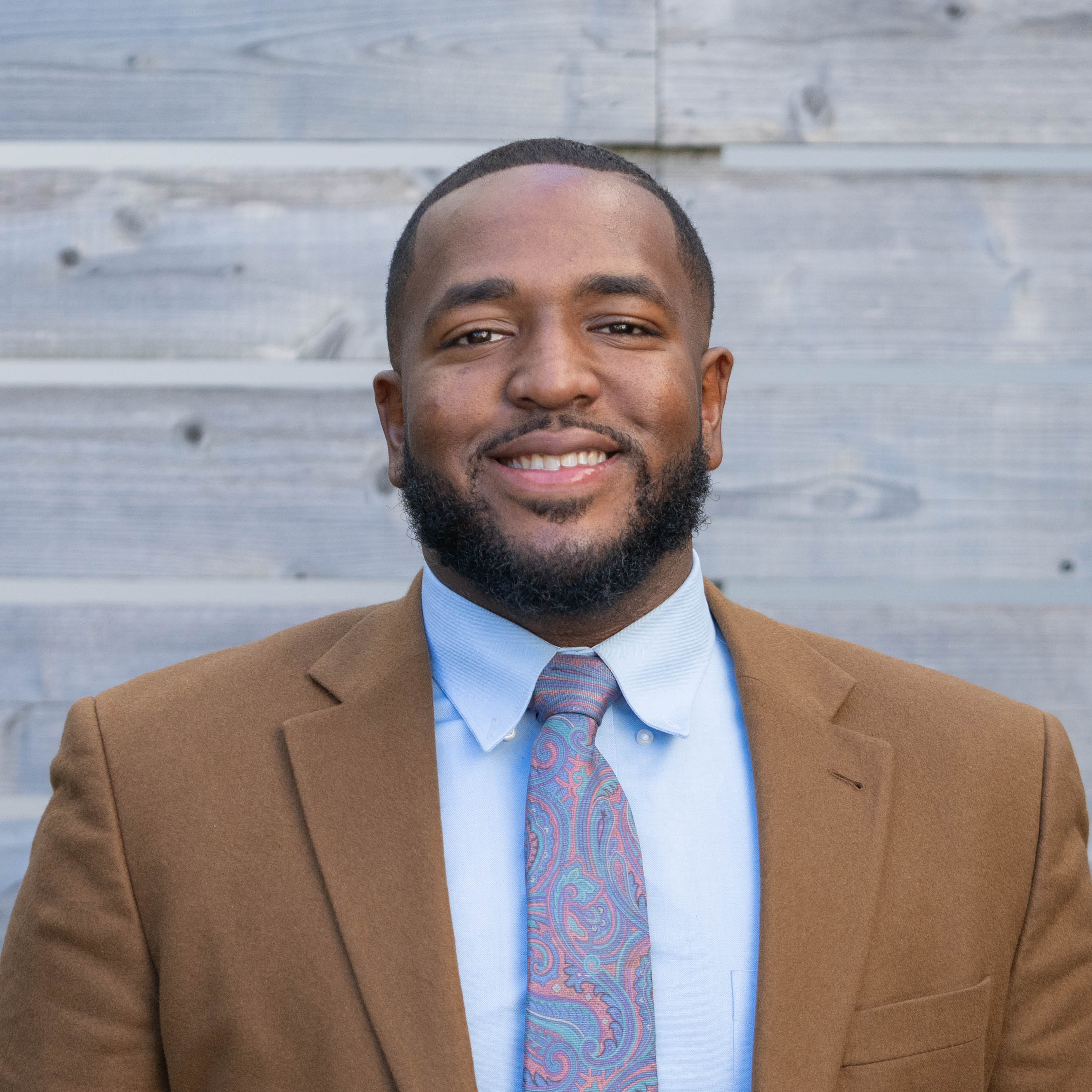 Marvin Thomas
New Hope Read2Lead Site Director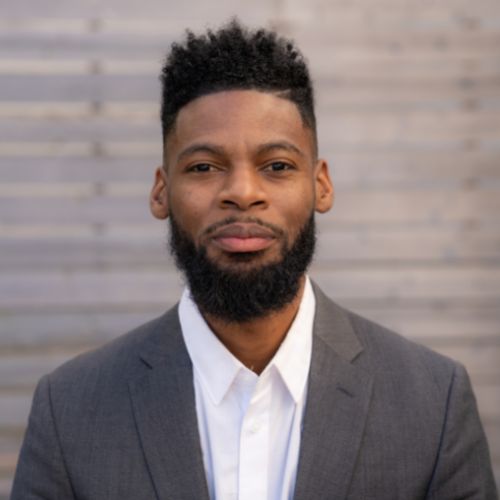 Lino Reyes
Read2Lead Enrichment Specialist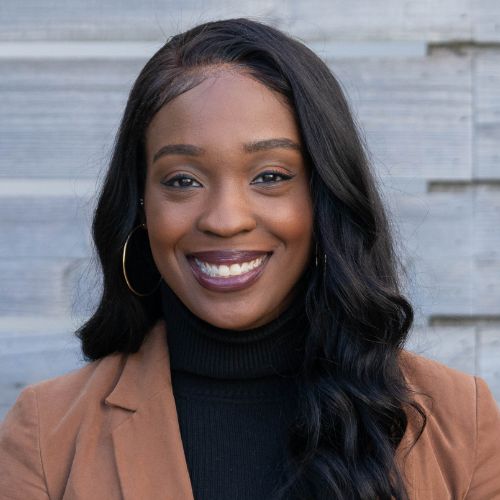 Jalicia Johnson
Administrative Assistant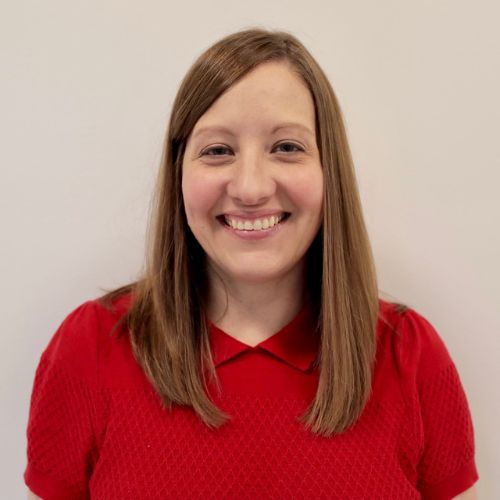 Jane Lawson
Communications Manager, The Life Church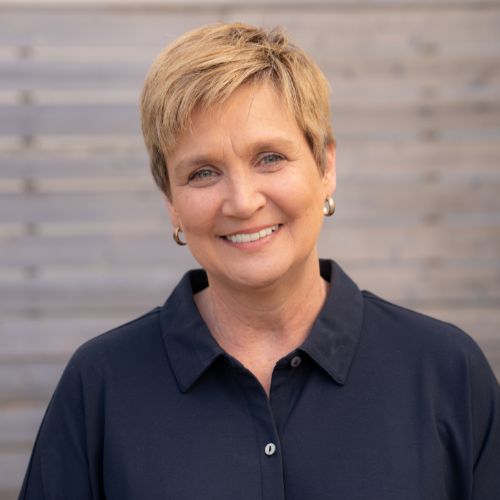 Kelli Carson
Executive Director, Memphis Dream Center
Phillip Rix
President & CEO, Phillip Ashley Chocolates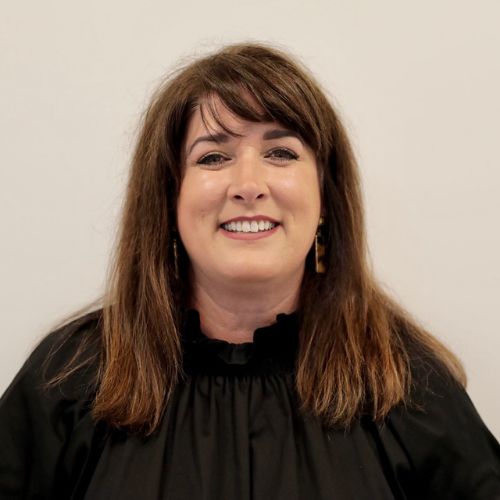 Jennifer Smith
General Manager, CHEMTECT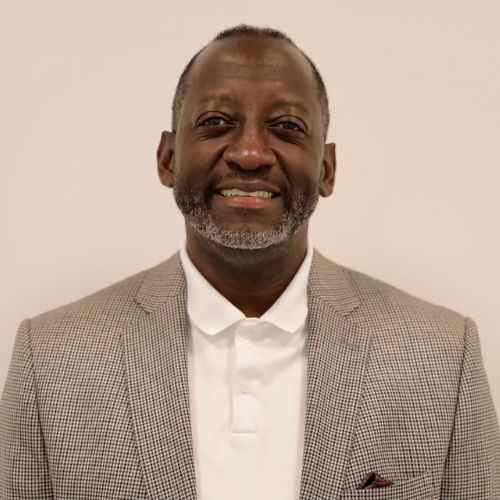 Bobby White
Chief Public Policy Officer, Greater Memphis Chamber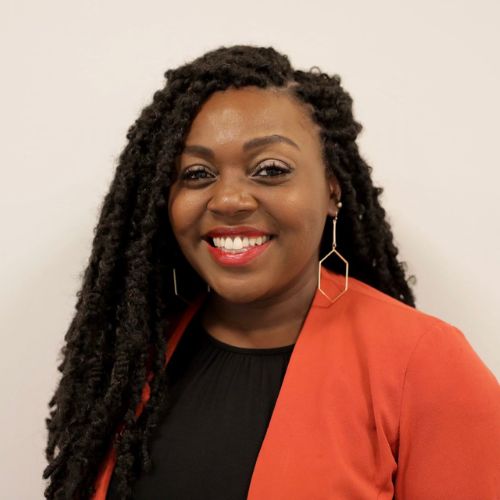 Janna Hughes
Corporate Social Responsibility Strategist, Global Citizenship, FedEx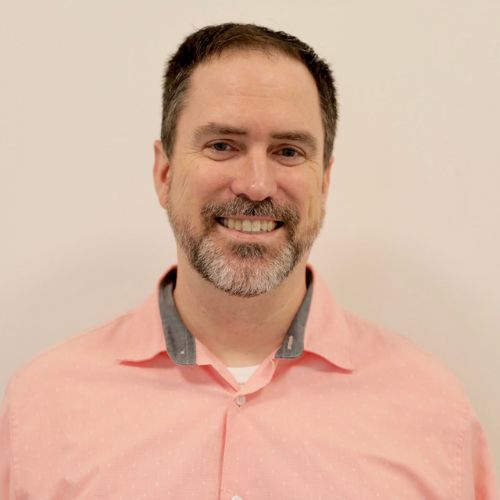 Joshua Cotten
Senior Program Manager, Amazon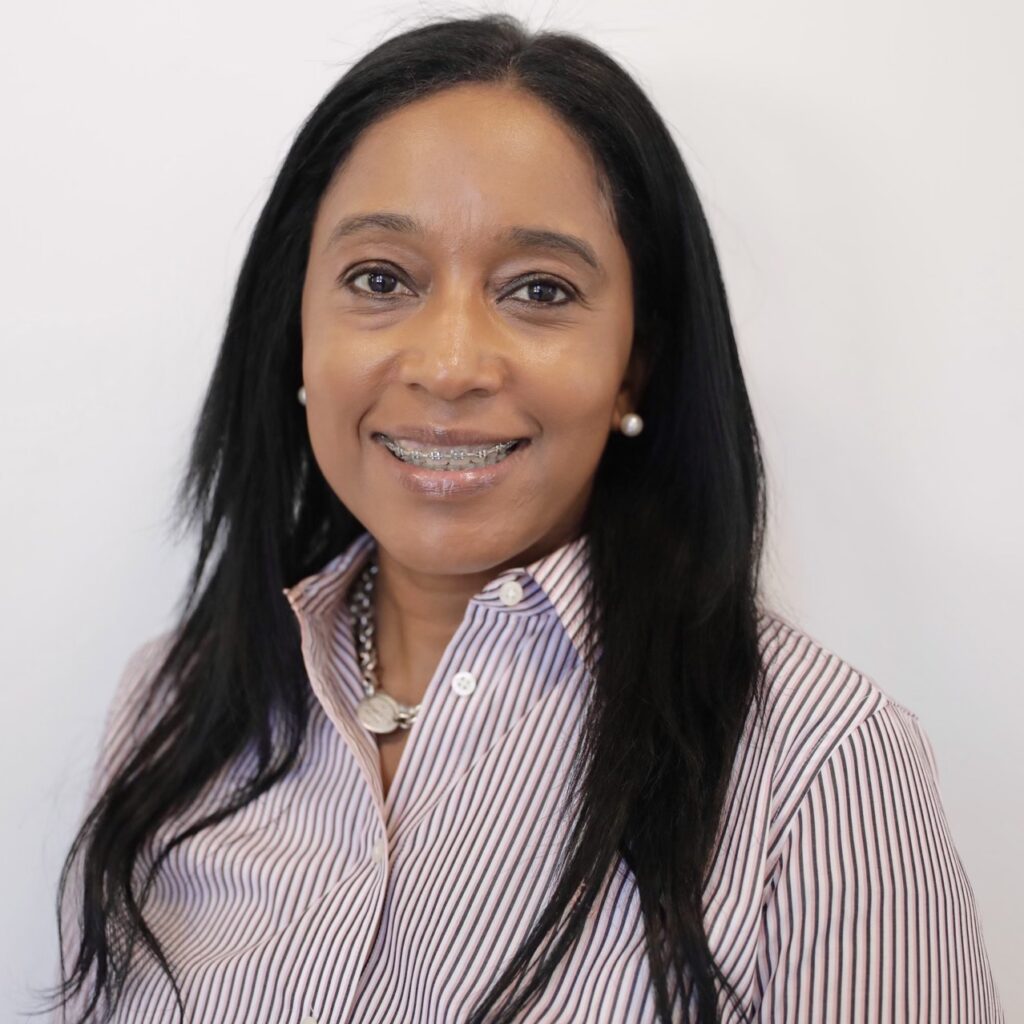 Cece Glenn
Senior Consultant, Naha Consulting Group
Interested in Joining Our Team?
Working at the Memphis Dream Center isn't just a job. It's a conscious choice to invest your time and energy into making a tangible difference in our city. Sound like you? View our current openings or send us your resume.
Make A Difference
Every time you give, it's making a tangible difference. Thank you for your act of generosity.