Walking Alongside Memphis Families to Overcome Obstacles and Build a Brighter Future
So many Memphis families face a variety of challenges that increase the likelihood of negative outcomes for themselves and their children.  These challenges can stem from many factors, including poverty, lack of access to education and inadequate support systems.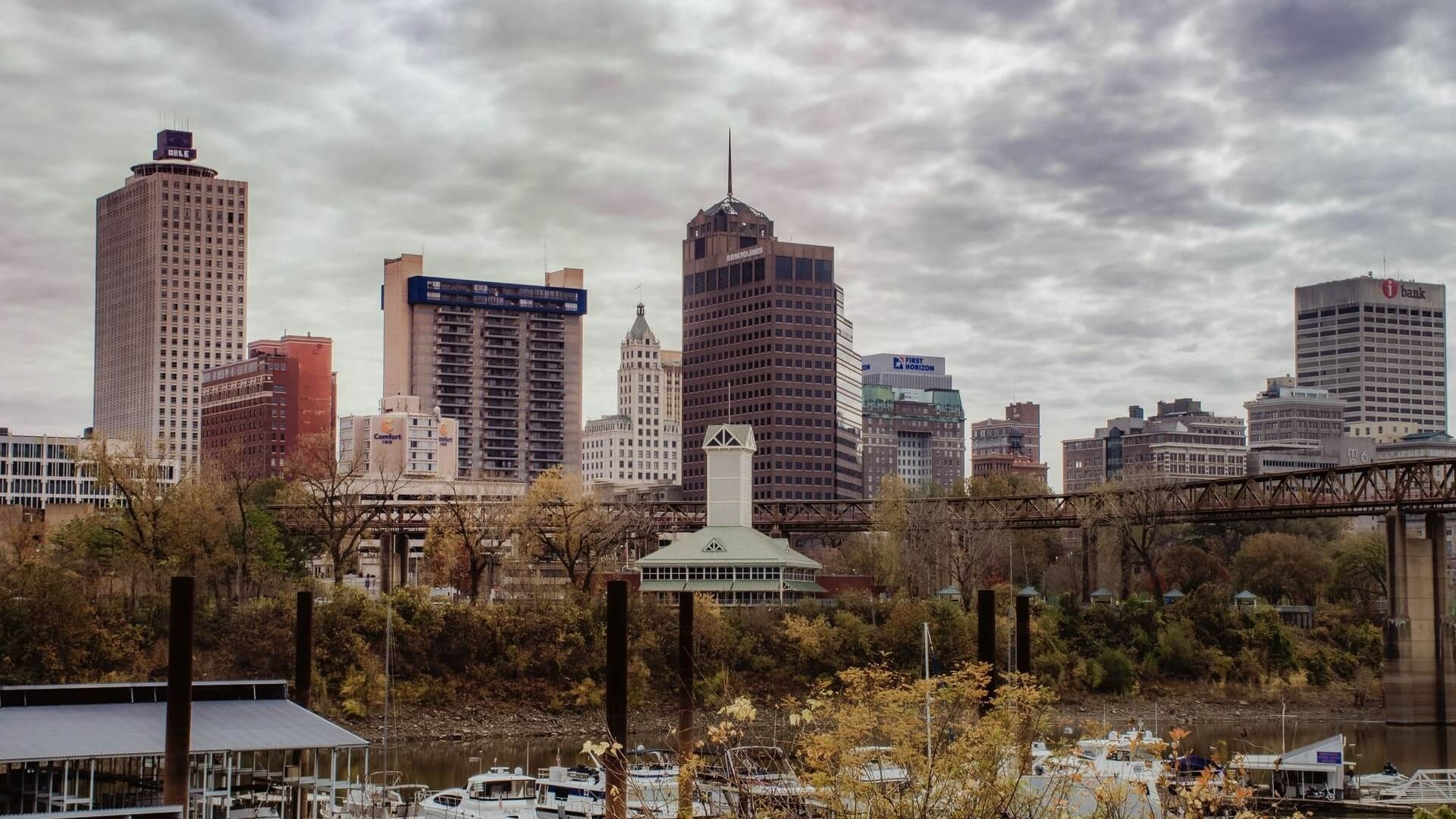 One of the primary drivers of underserved families is poverty. When families struggle to make ends meet, it can lead to stress, food insecurity, and a lack of access to basic needs like healthcare and education. Poverty can also create instability and stress within the family unit, which can lead to social and emotional problems for children.
Another factor that threatens family stability is a lack of access to quality education. When parents don't have the resources or knowledge to support their children's education, it can create an environment where children are more likely to fall behind or disengage from school. This can have long-term consequences for their academic success and future career prospects.
Finally, inadequate support systems can put under-resourced families at a disadvantage. When families lack social or community support, it can lead to feelings of isolation, stress, and disconnection. This can exacerbate other problems and create a cycle of negative outcomes for both parents and children.
The Memphis Dream Center is working to address the root causes of family instability. We aim to create a more just and equitable society that supports the well-being and success of all Memphis families.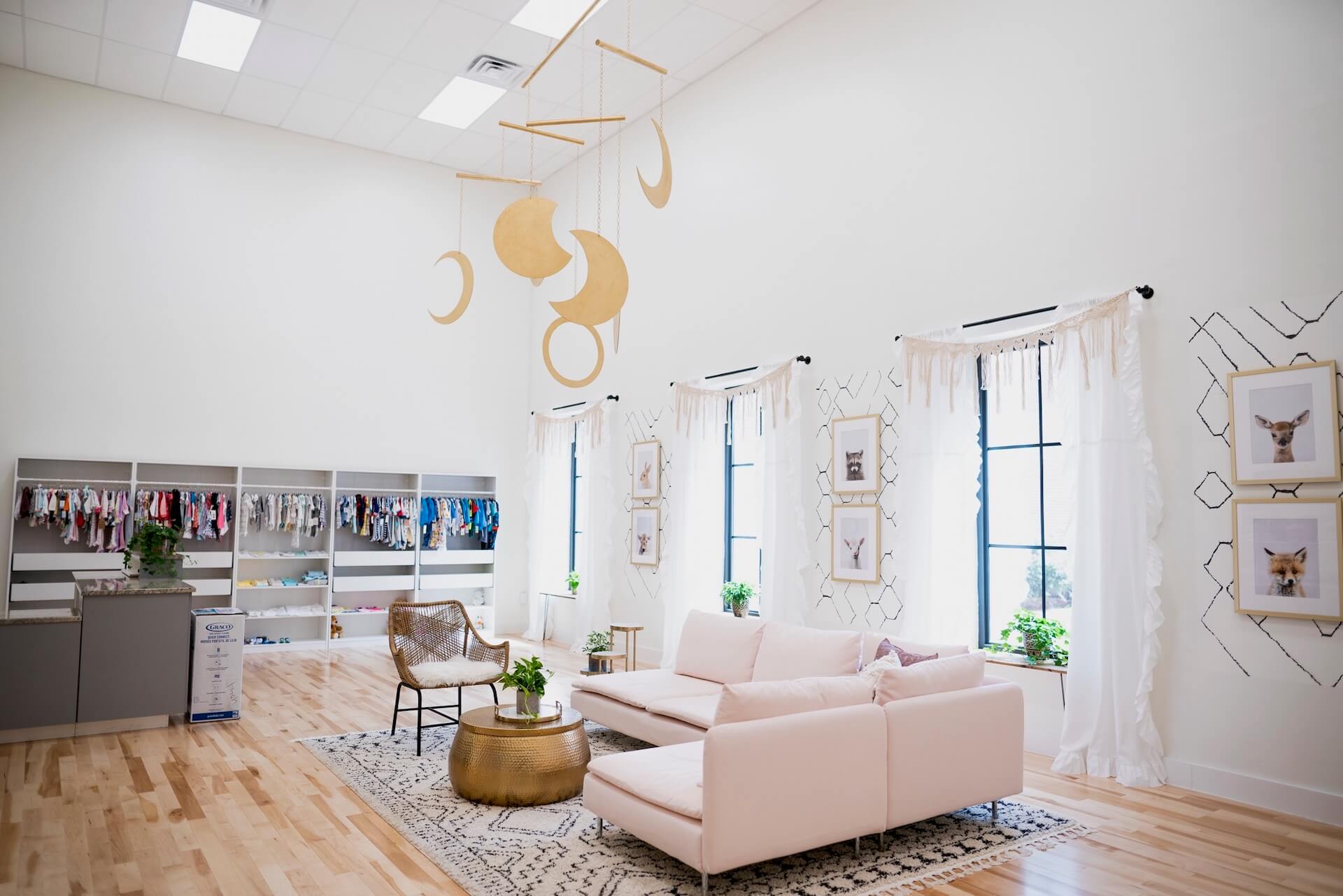 Through the Family Advocacy Center located at our North Highland Street location, we want to walk with and be a SAFE HAVEN for families navigating crises and those who walk with and support them. This program provides tangible needs such as bedding, clothing, diapers, school uniforms, and groceries, as well as spiritual and emotional support. Additionally, the Family Advocacy Center provides:
Parenting education and caregiver support groups

Laundry and hygiene resources to serve families in crisis
We are also always collecting new, unused items to resource the families referred to us! Please prayerfully consider a contribution for support.
"I got another start at living again. My high school diploma, college and God only knows what is next! My life was saved."